Making friends and a delivery.
06 May 2021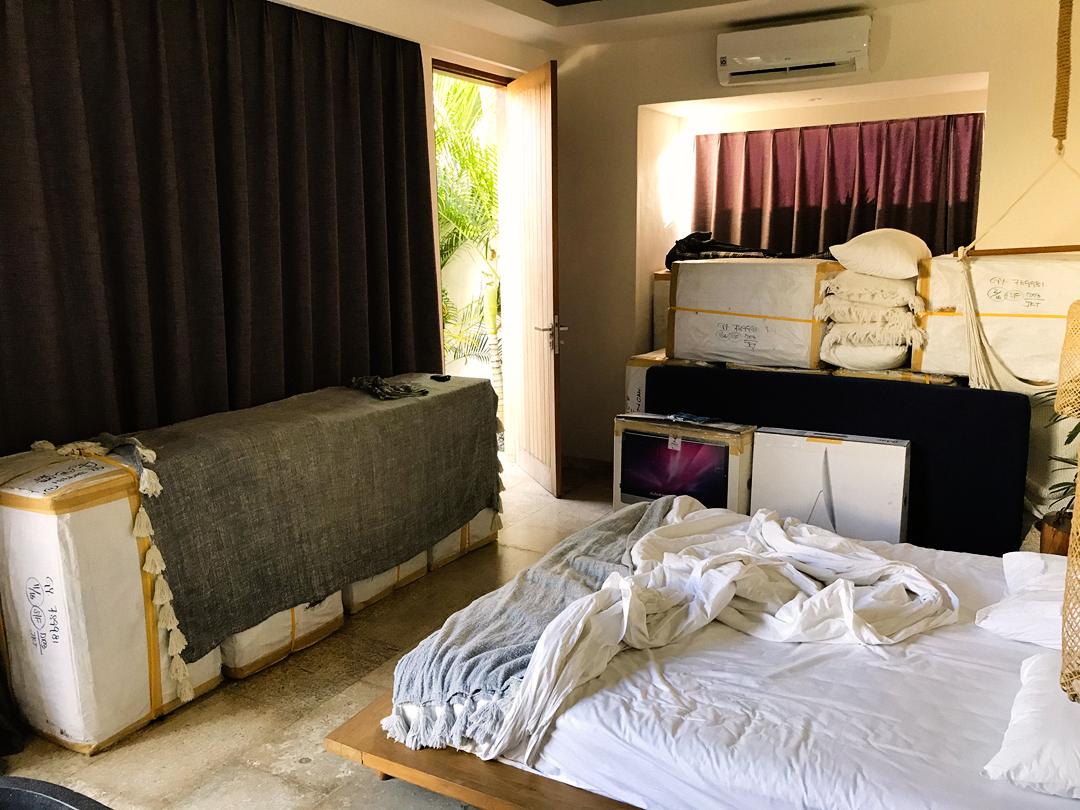 Ani making some new friends as usual :)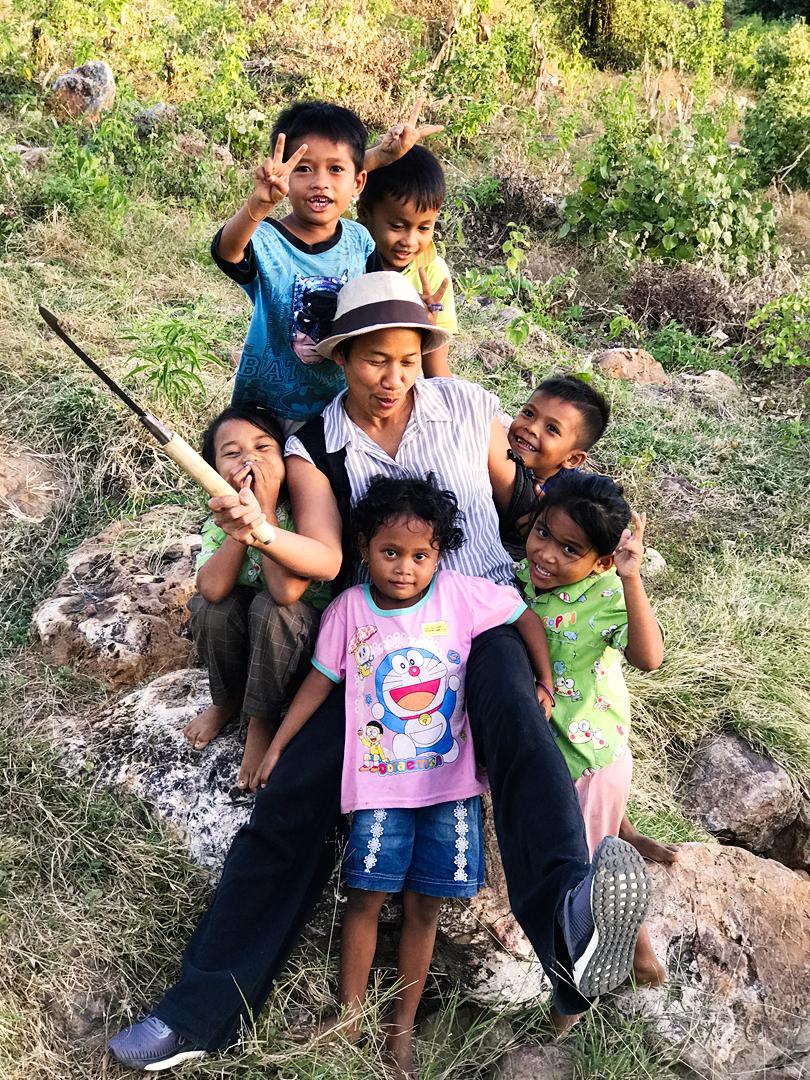 Our shipment arrived two months earlier than they said it would. By the way, not all ours, our worldly goods in 17 boxes from UAE! Check out the loading of the truck, these guys are maniacs!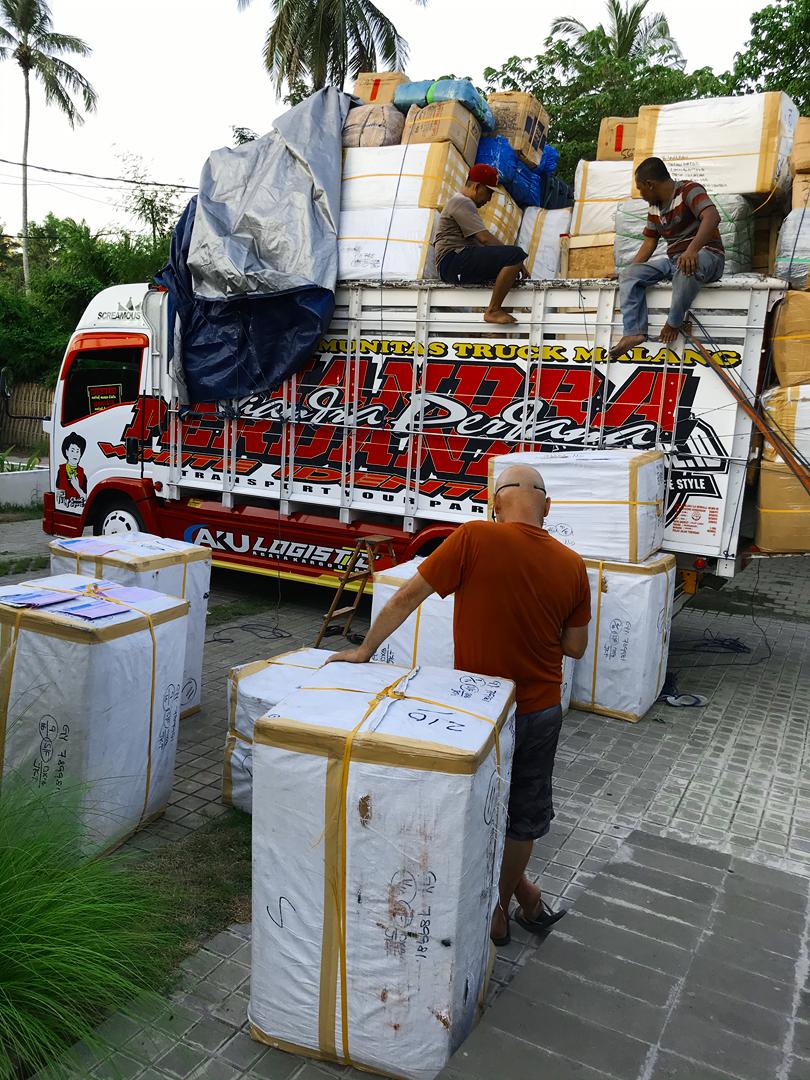 Moved it into our rental, lot of hard work and really looking forward to moving it all again ….NOT!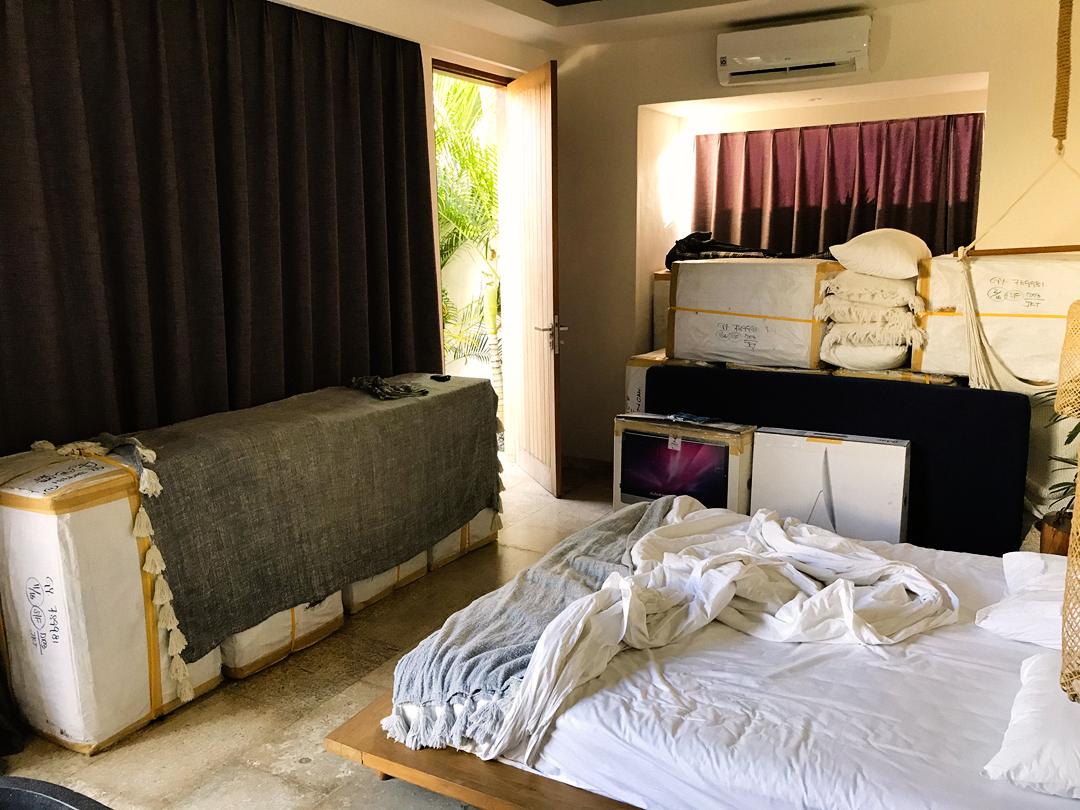 But hey, we'll be moving it just down the hill from here so all good :)