Merese Hills and it's Beaches
21/04/22 20:49
Twenty minutes from home and about the same distance from Kuta is Tanjung Aan Beach. As well as being arguably the most beautiful beach in the area, Tanjung Aan has something else going for it, Merese hills, a headland of small hills that make up the West side of the bay. They can be walked to from the beach or accessed from the road at the back of the beach which ends at a 'car park' (get your 5k out). There are many access paths up to the top, the main one being from the car park, and it's only a ten minute walk up to the highest elevation. Once you're up there you'll see that it's not just any old hill, it's an explorers dream! Set off in any direction and you'll be rewarded with incredible views and find unspoiled beaches everywhere. Here's some pics, all within 10 - 15 minutes walk, to whet your appetite for some exploration.
Merese Hills looking West from Tanjung Aan Beach
Don't you just love the sea grass, no it's not photoshopped ;)
W3W
The bottom of the hills at the Western end of the beach.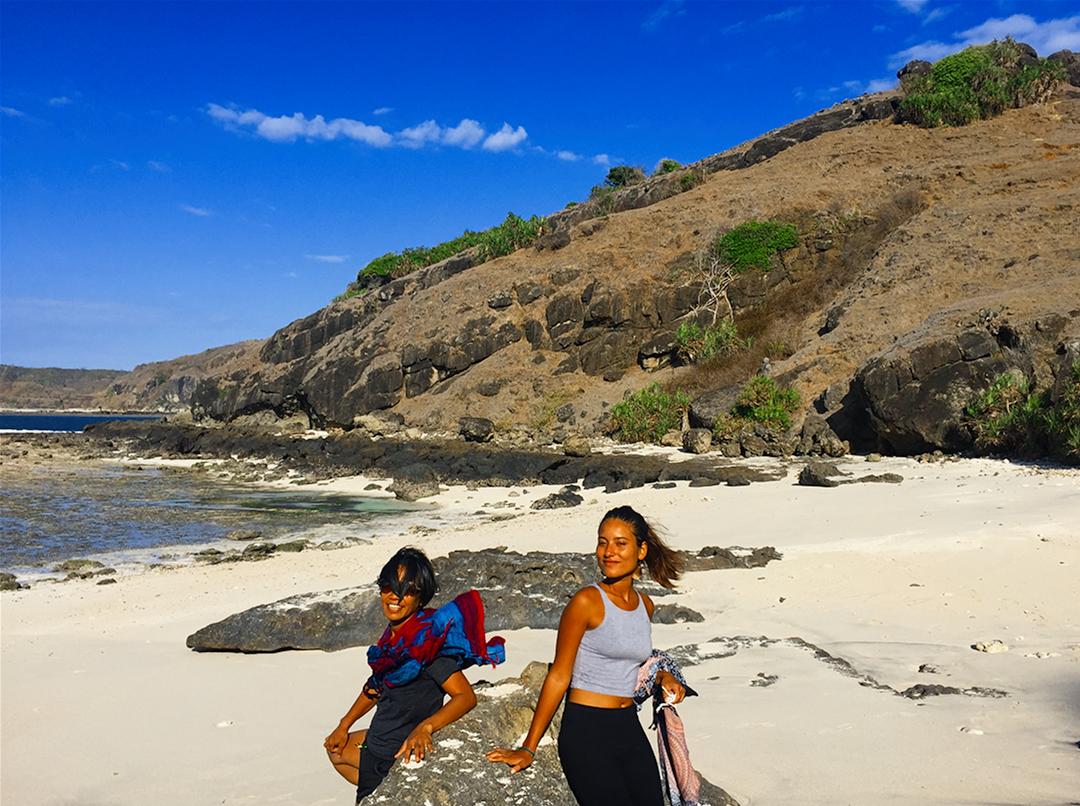 W3W
Up the top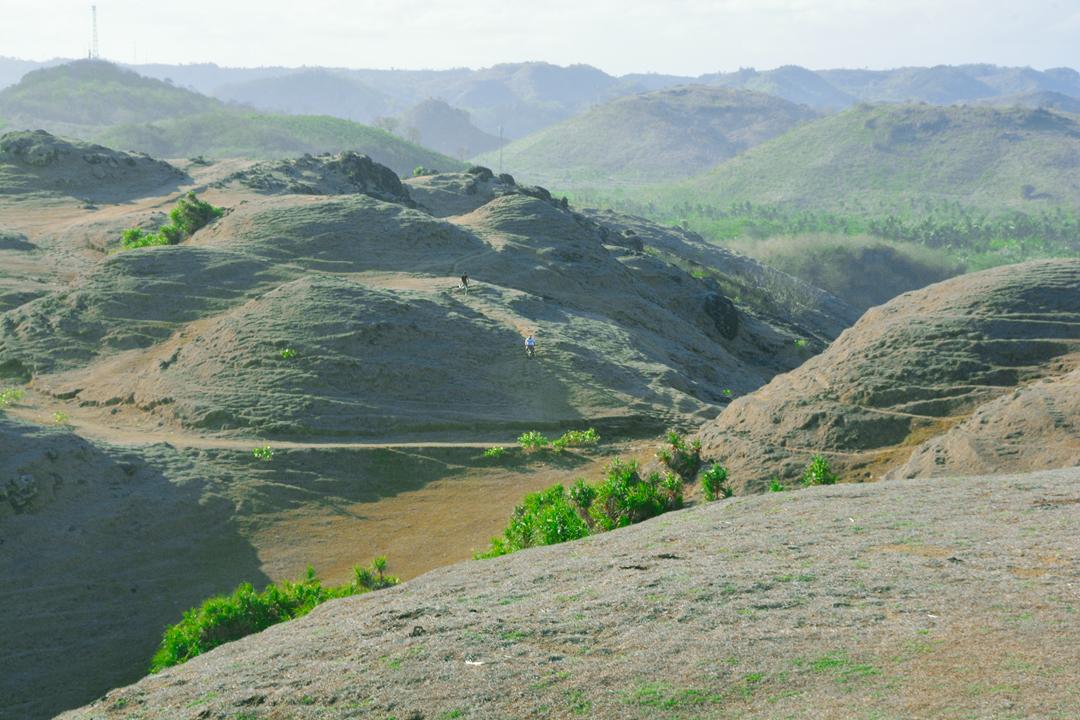 W3W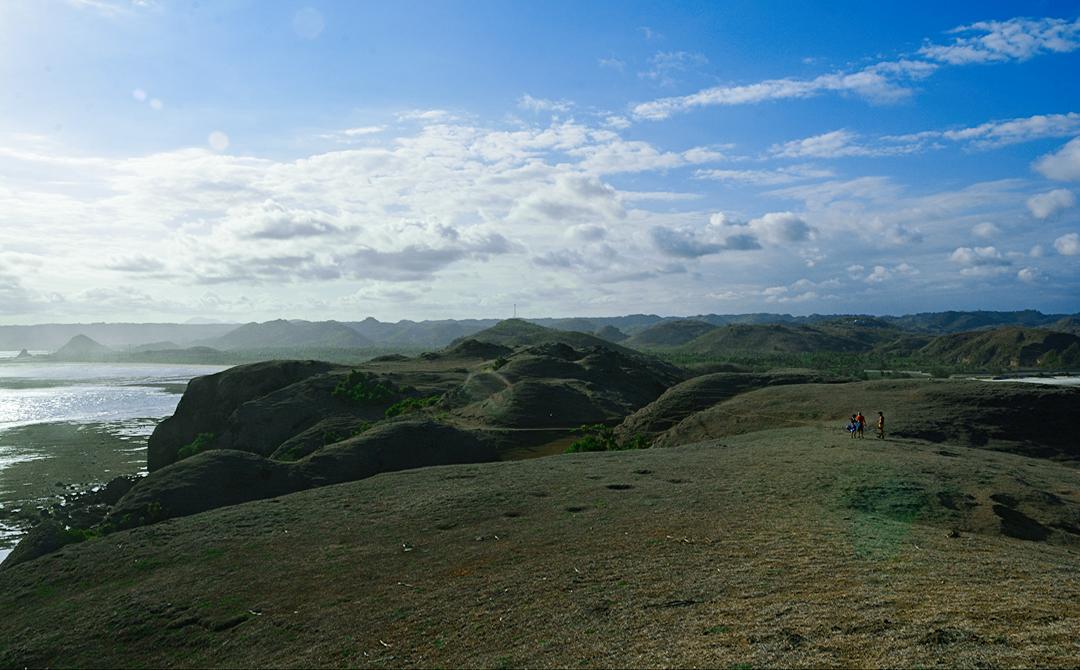 W3W
W3W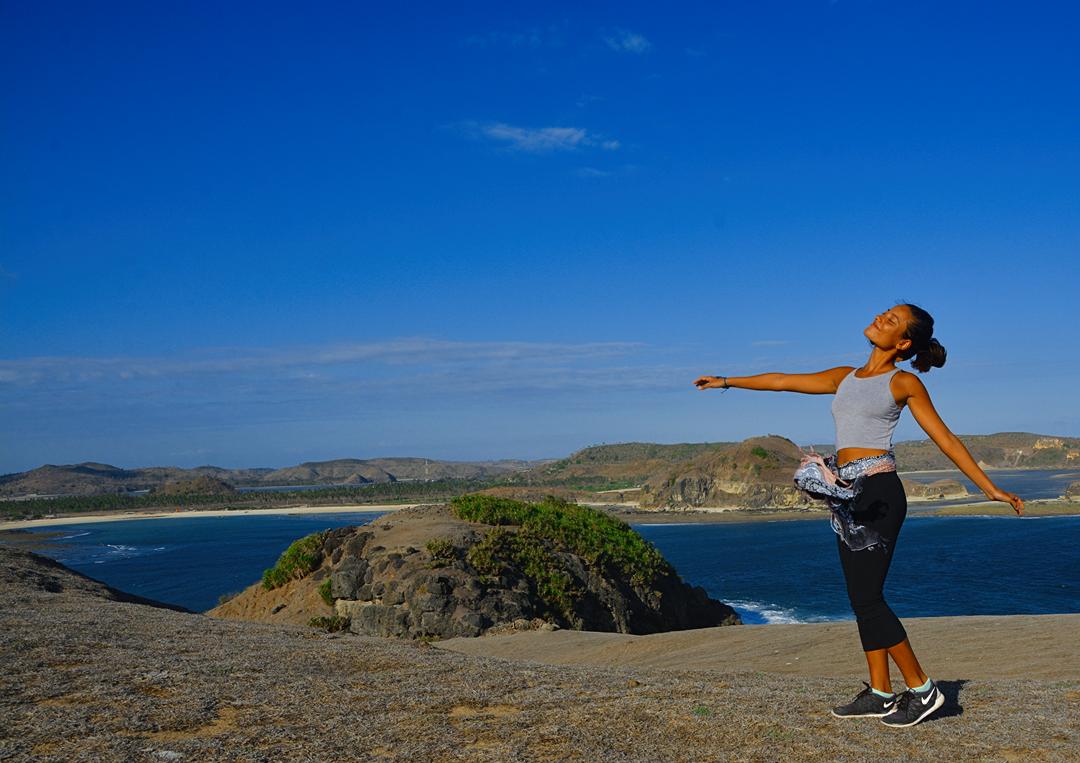 W3W
Some of the beaches and rocky shorelines around the headland.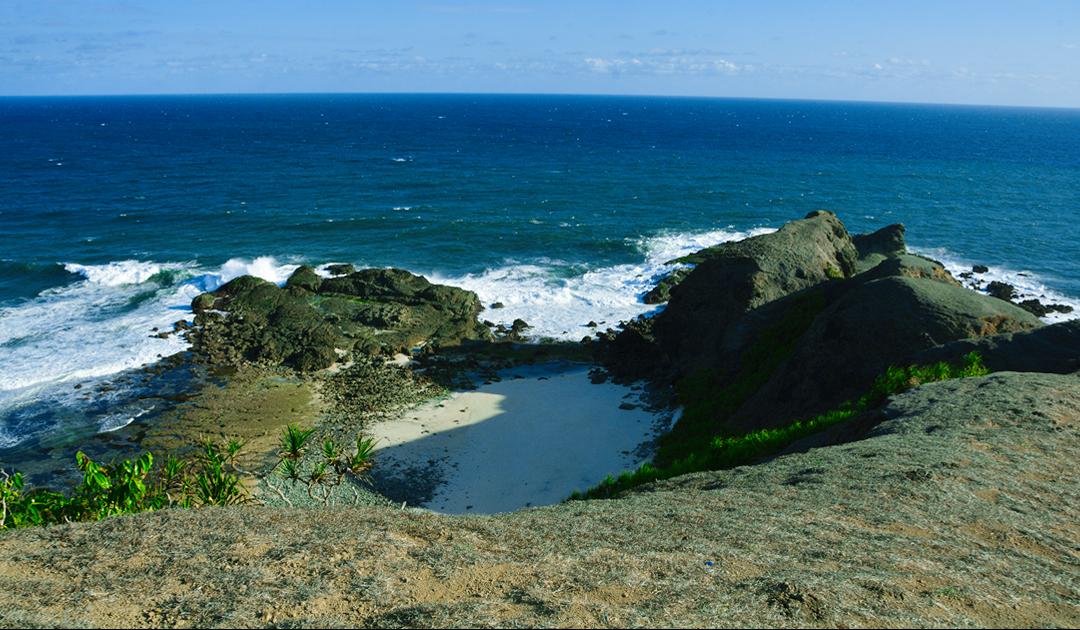 W3W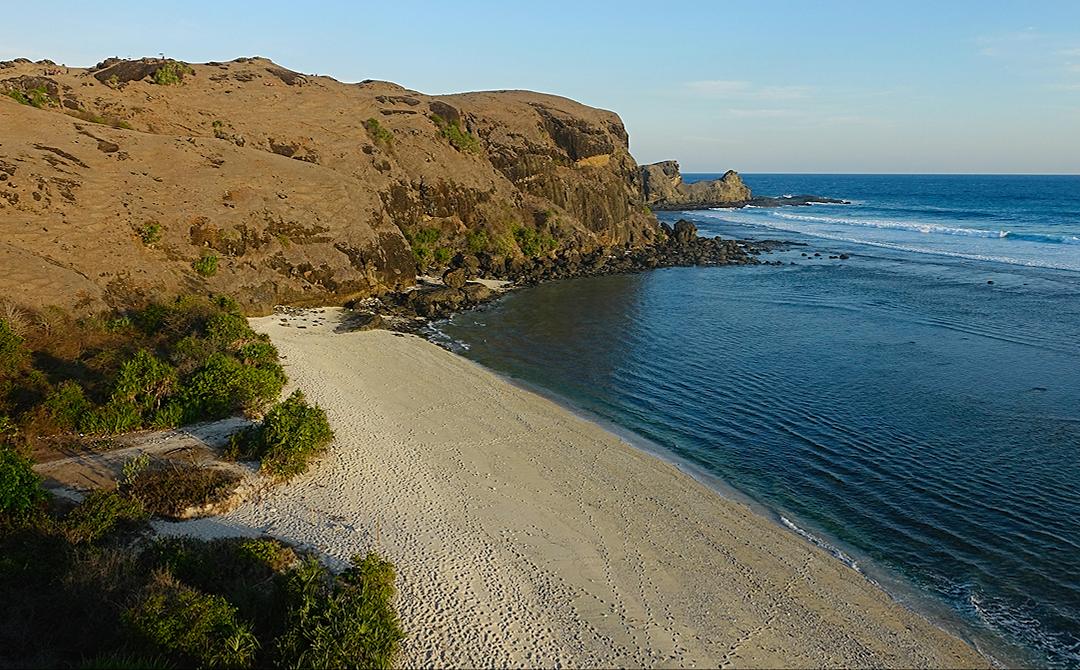 W3W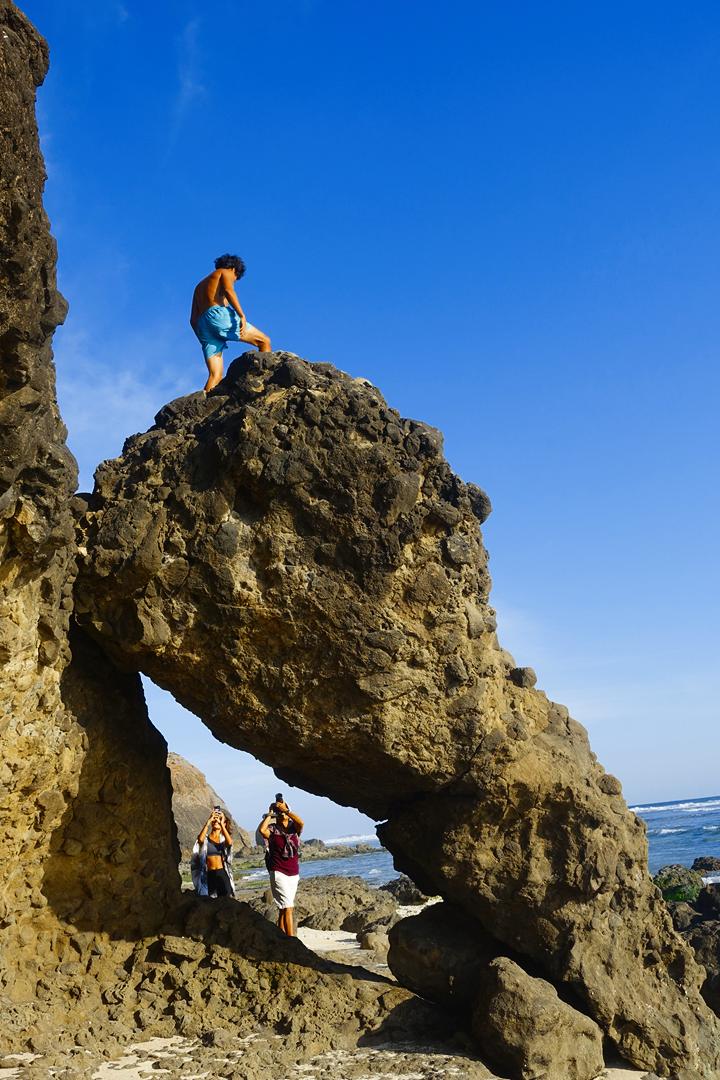 W3W
Ani in her happy place, Tanjung Aan in the background.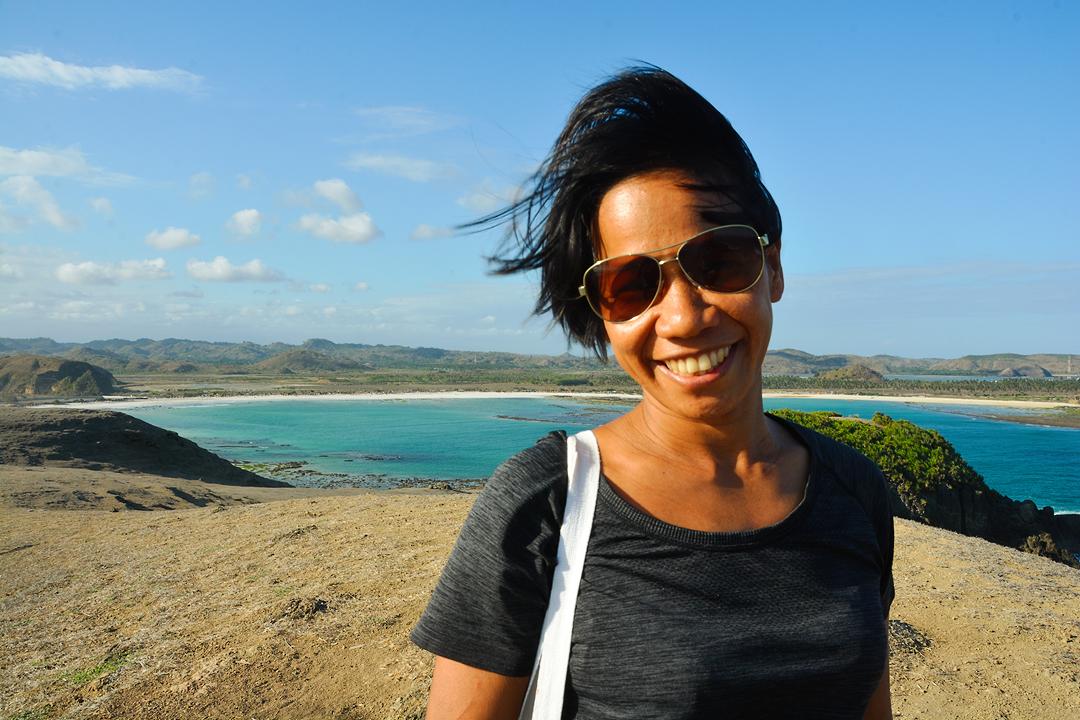 W3W
Yup there's monkeys too!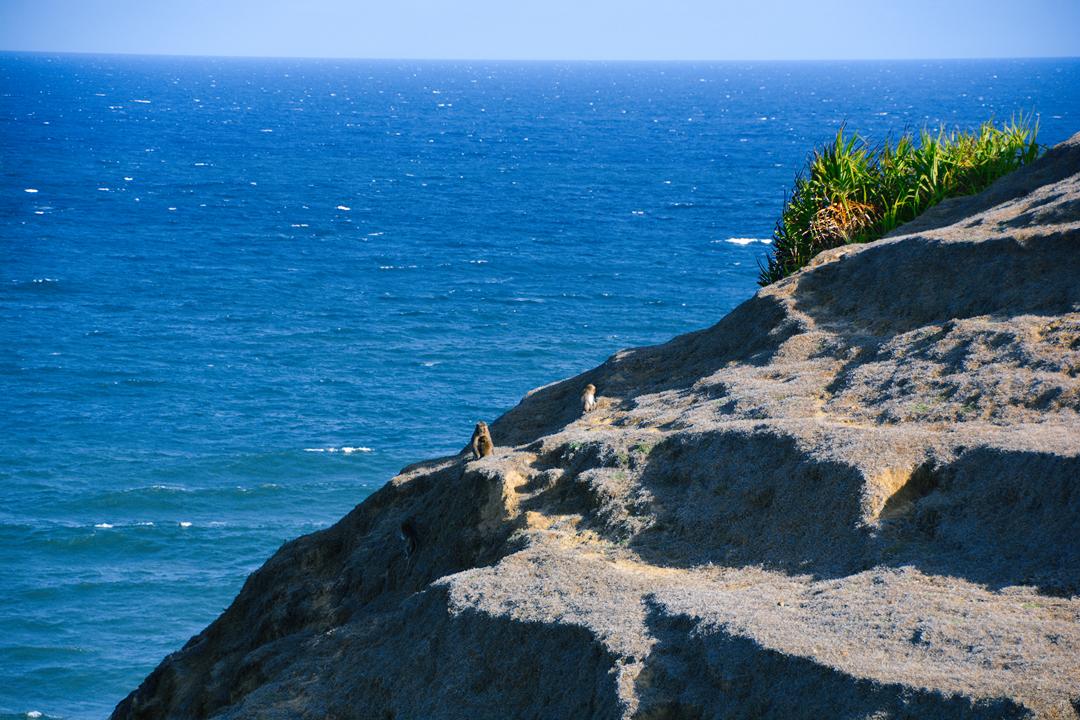 W3W
Last but not least ….. The Sunset Shot ……. Aaaaaaw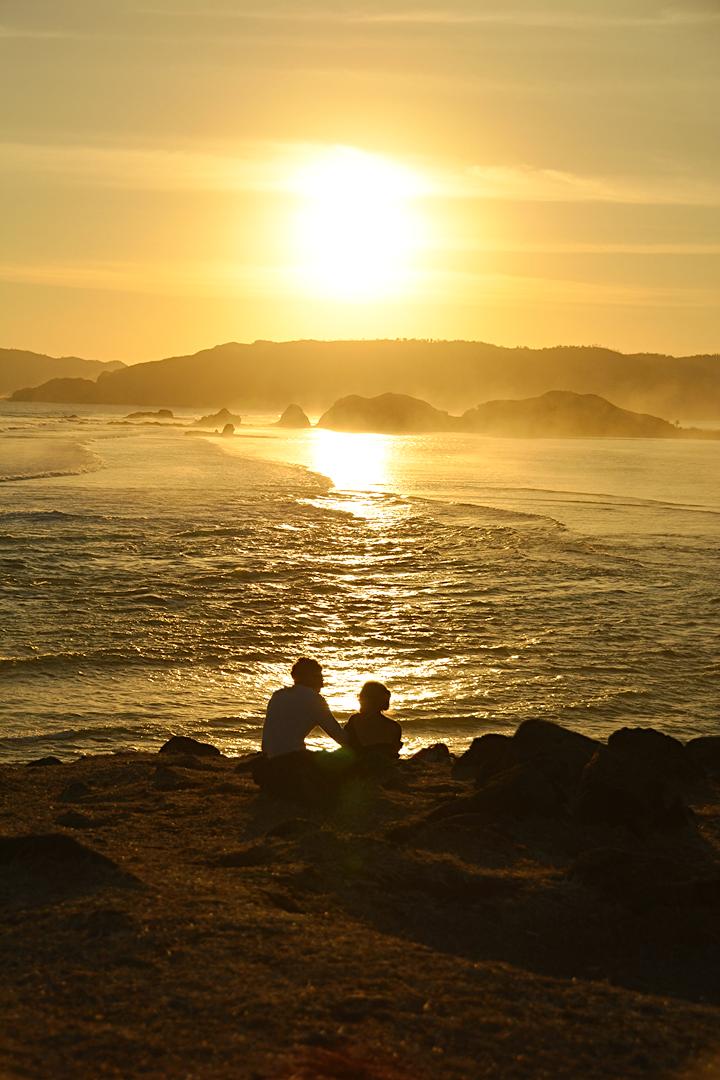 W3W