Not at all finished!
30 Jan 2022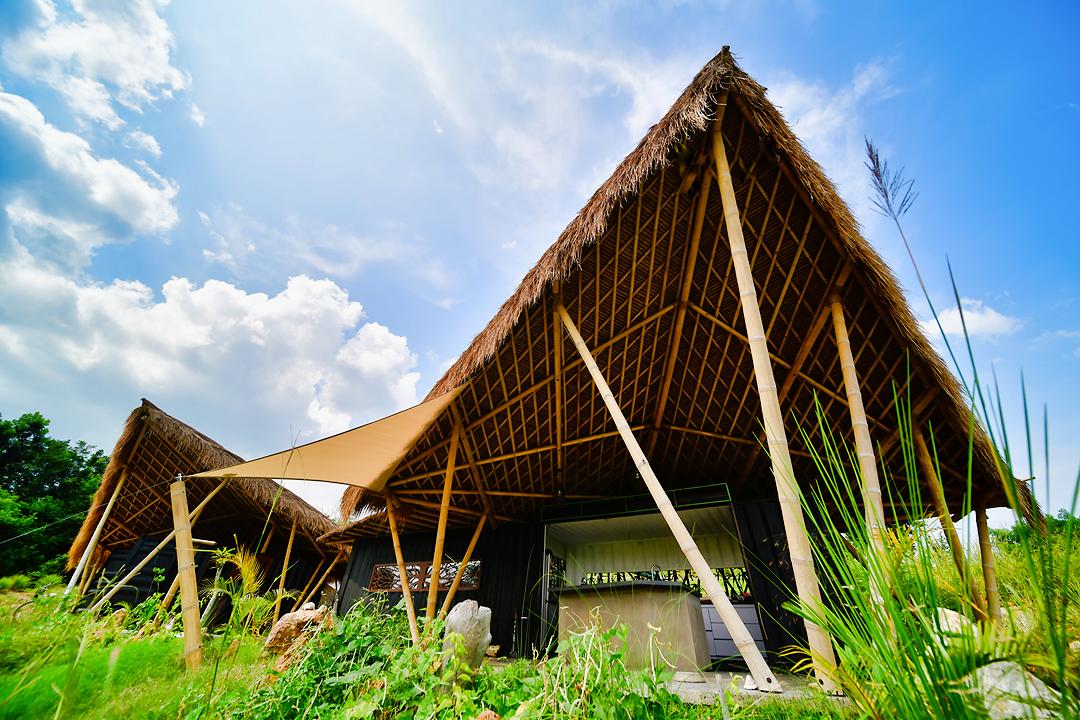 Our wee house very livable but far from finished. There's another room to come but here's some pics of what we're living in for the next year or so, hope you like it up to now.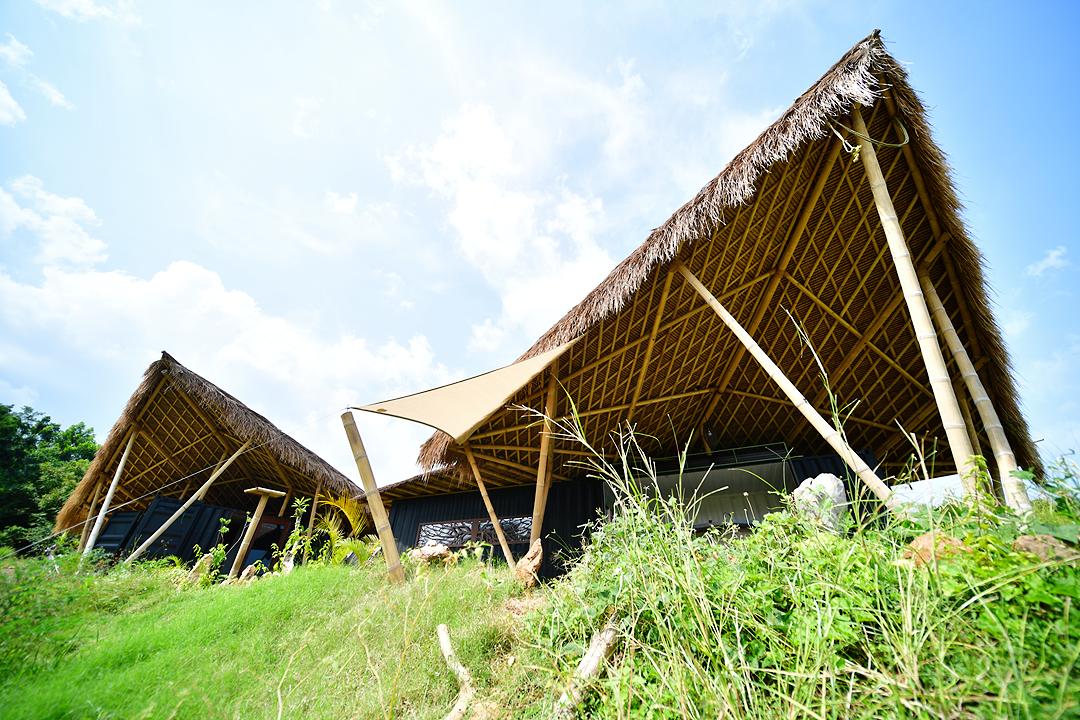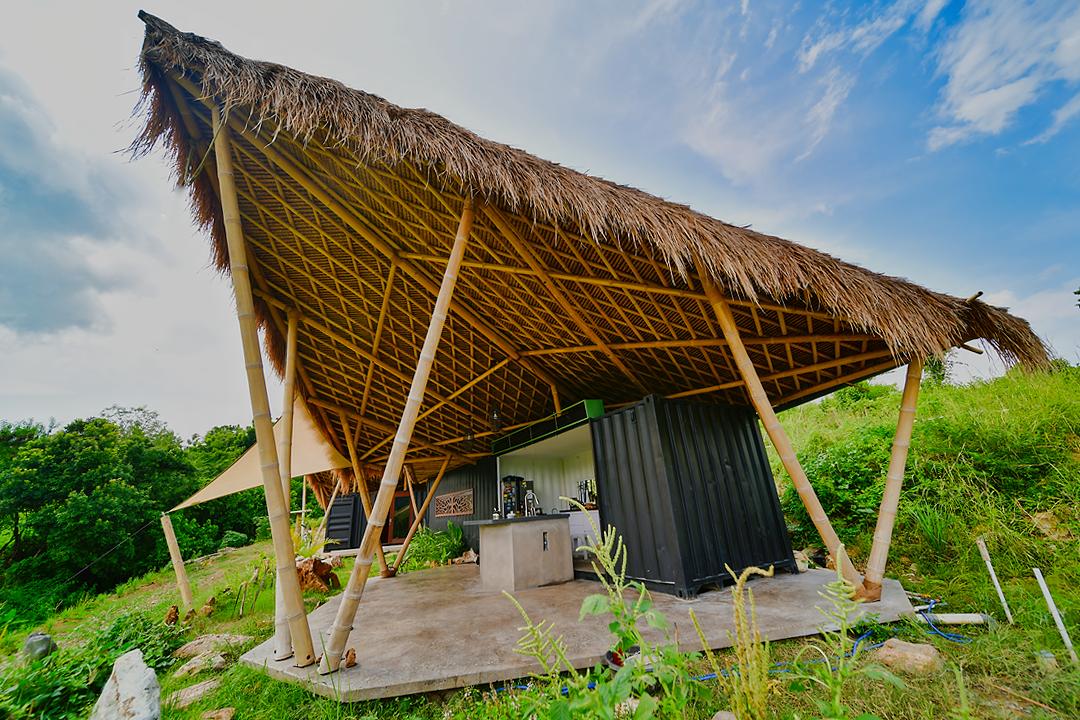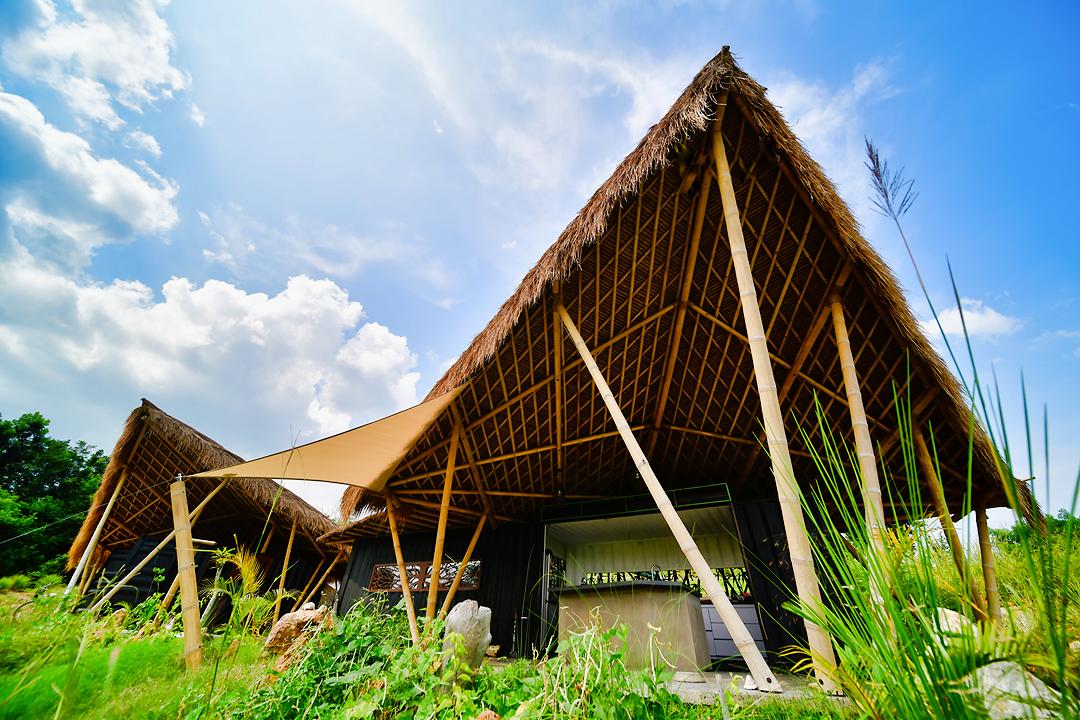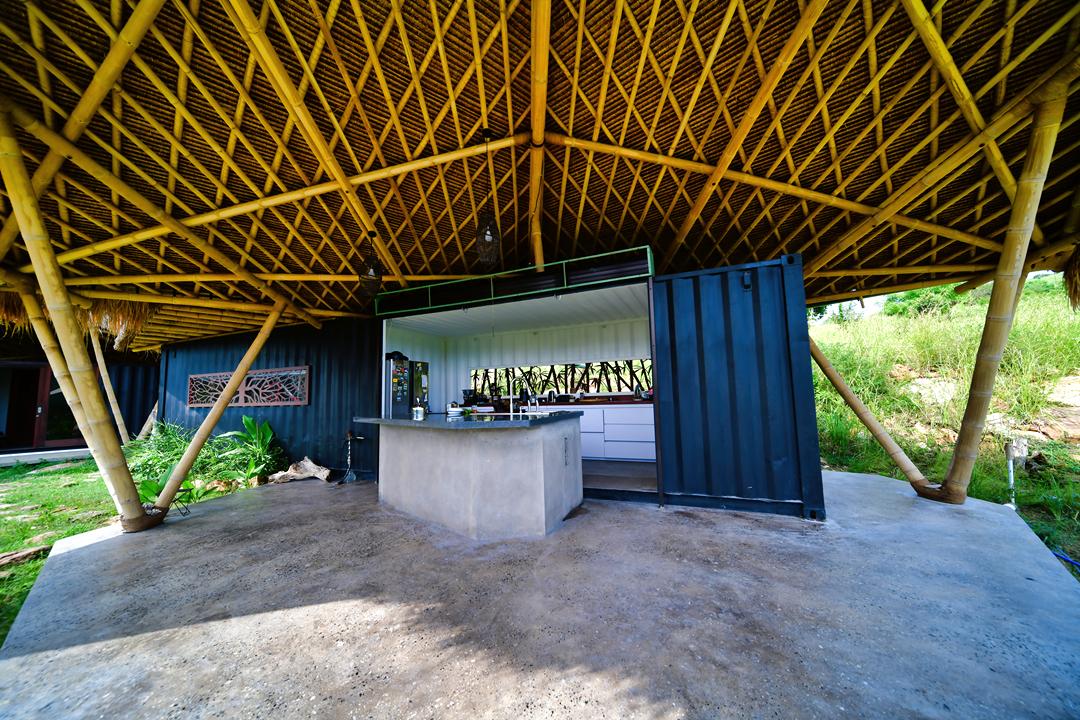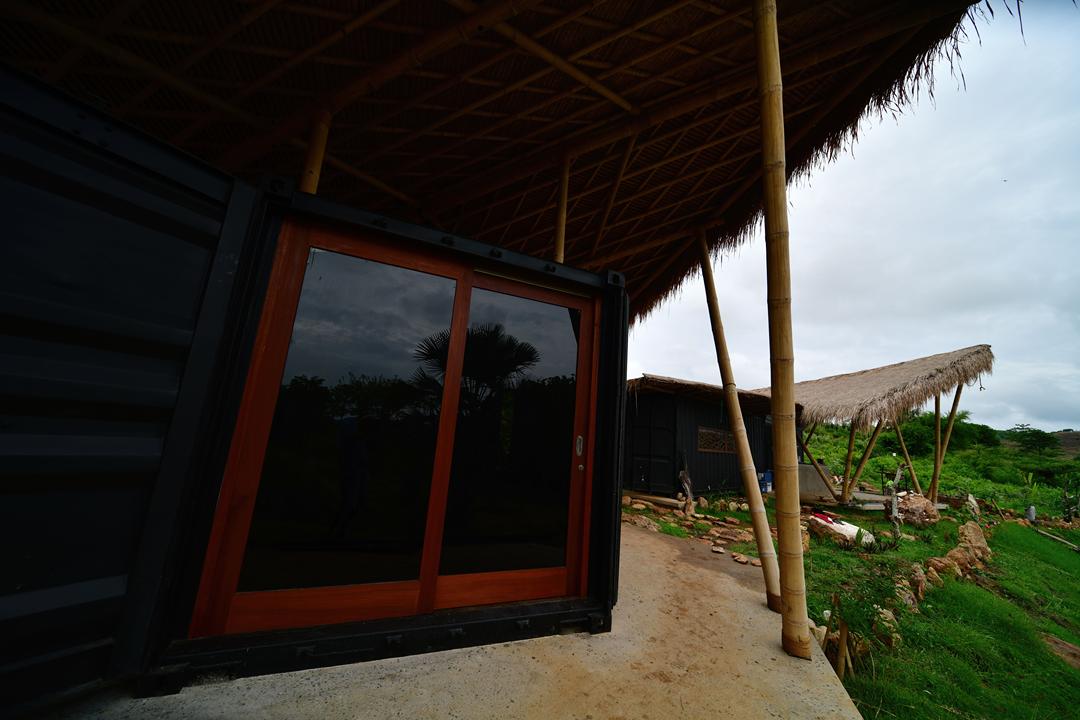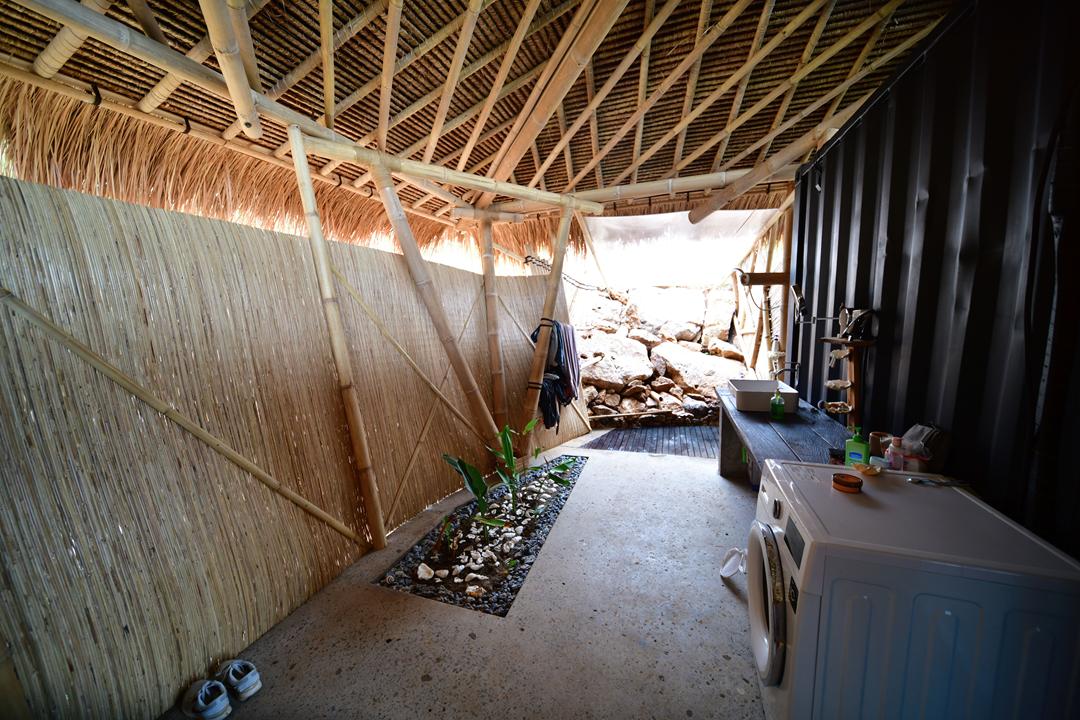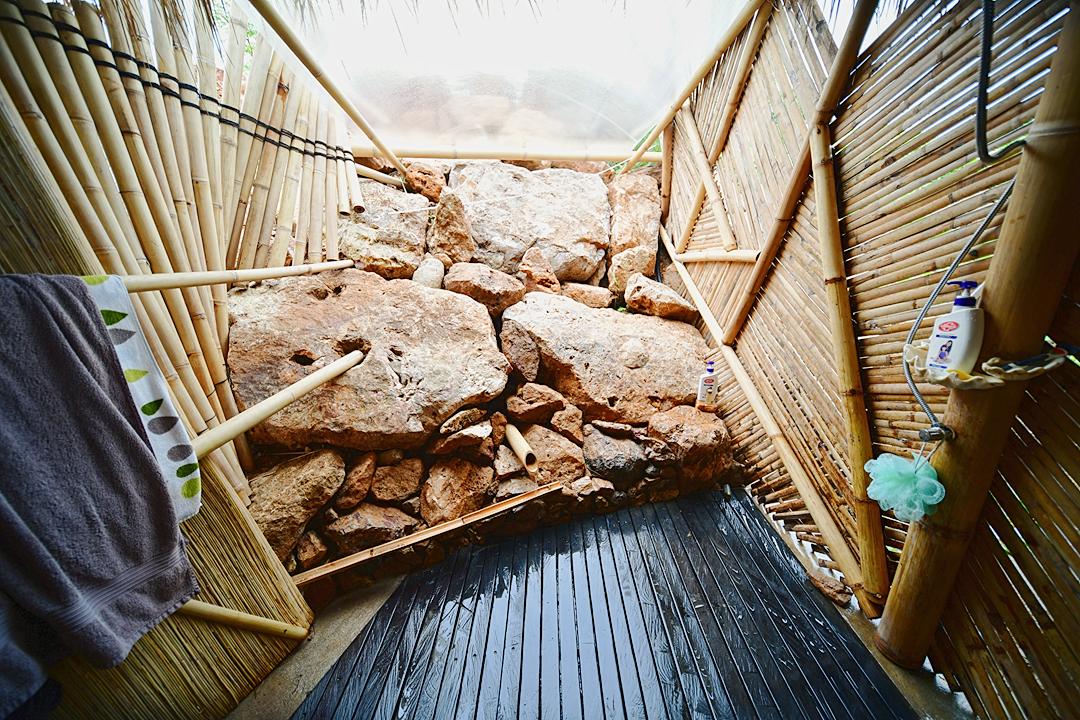 Last but not least, Dave doing a sneaky selfie to show off the drastic weight loss and wicked six pack just after installing the safety/security film on the windows.