10 days off then more epic progress
08 Jul 2021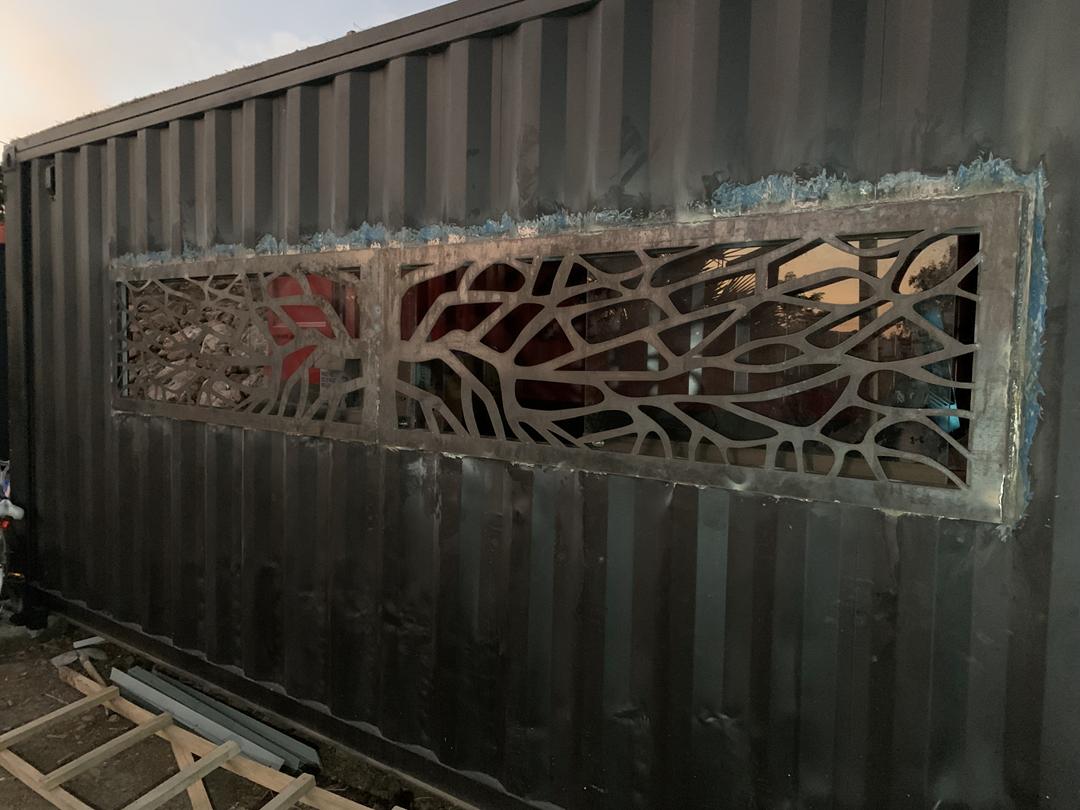 Our plasma cut security screens are welded into place, nice huh!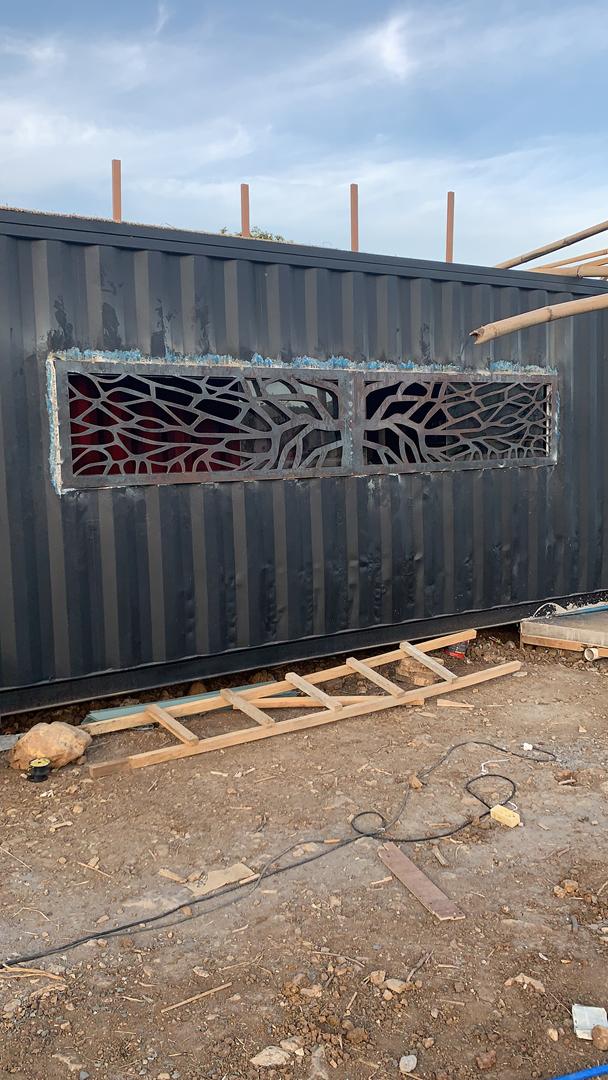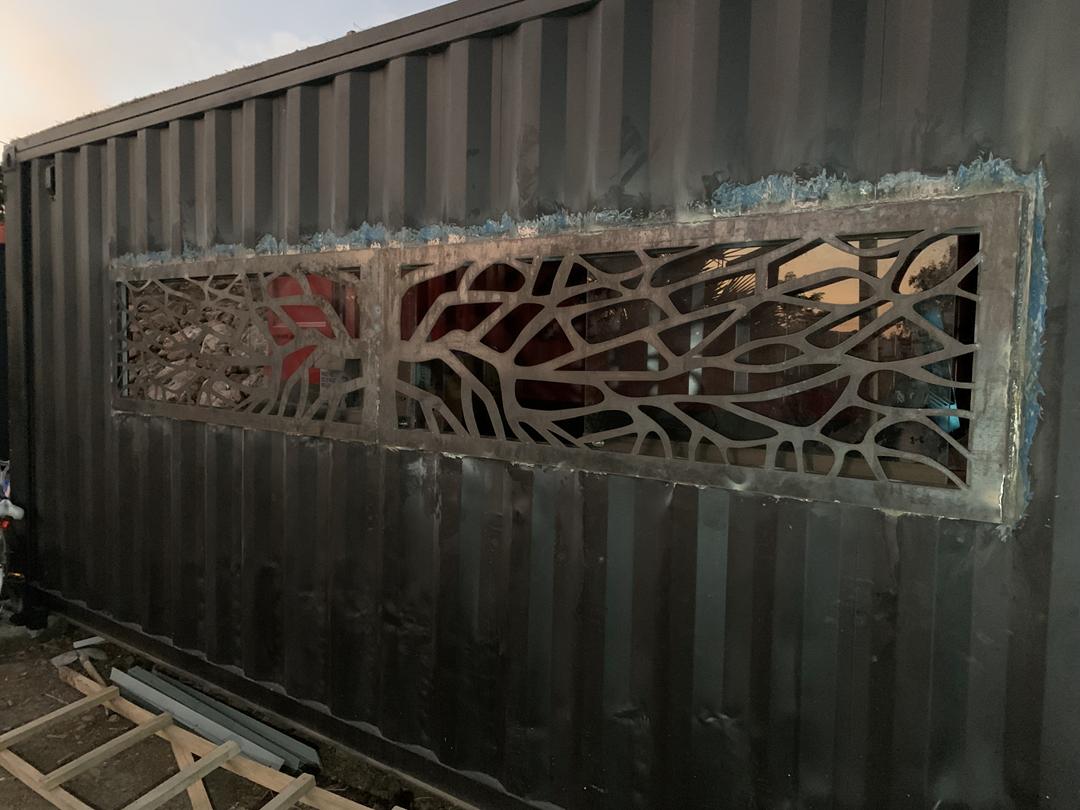 Shower basin being prepared.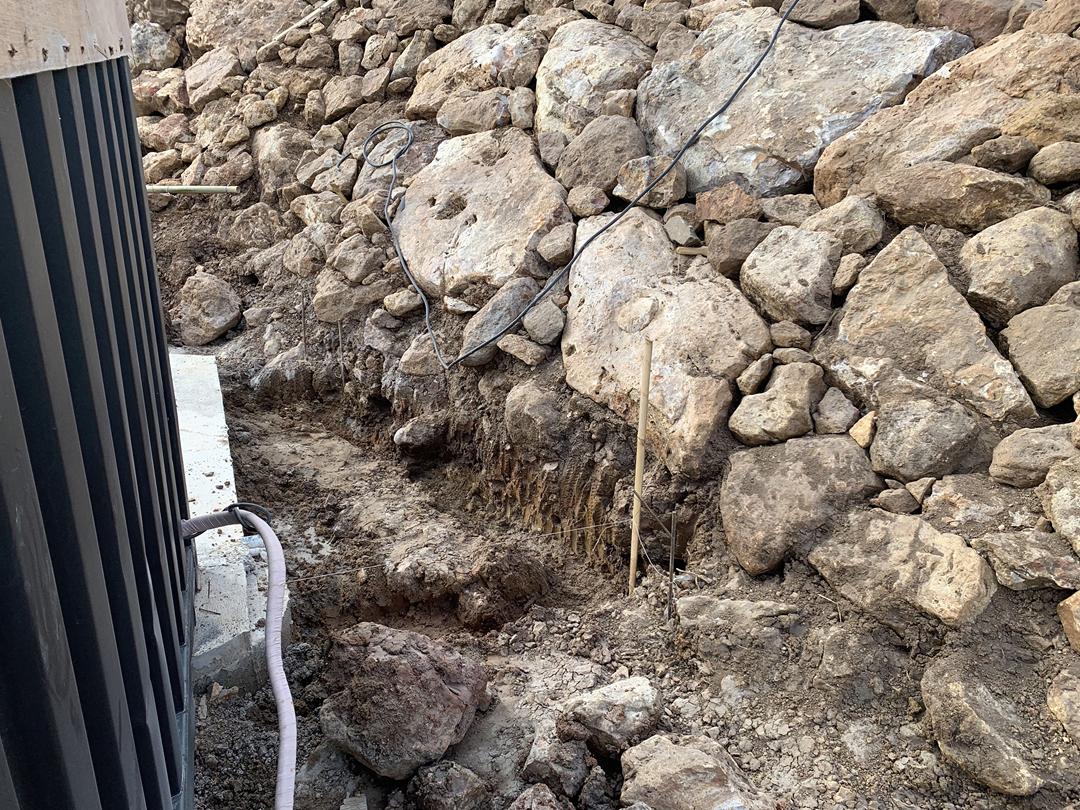 One of the lads drying his stash. Glad I gave up smoking cigarettes a few years before discovering the whole of Lombok turns into a tobacco plantation in July/Aug. About 1kg of Golden Virginia a few dollars or free if you are friends with a farmer.
Septic and grey water tanks in.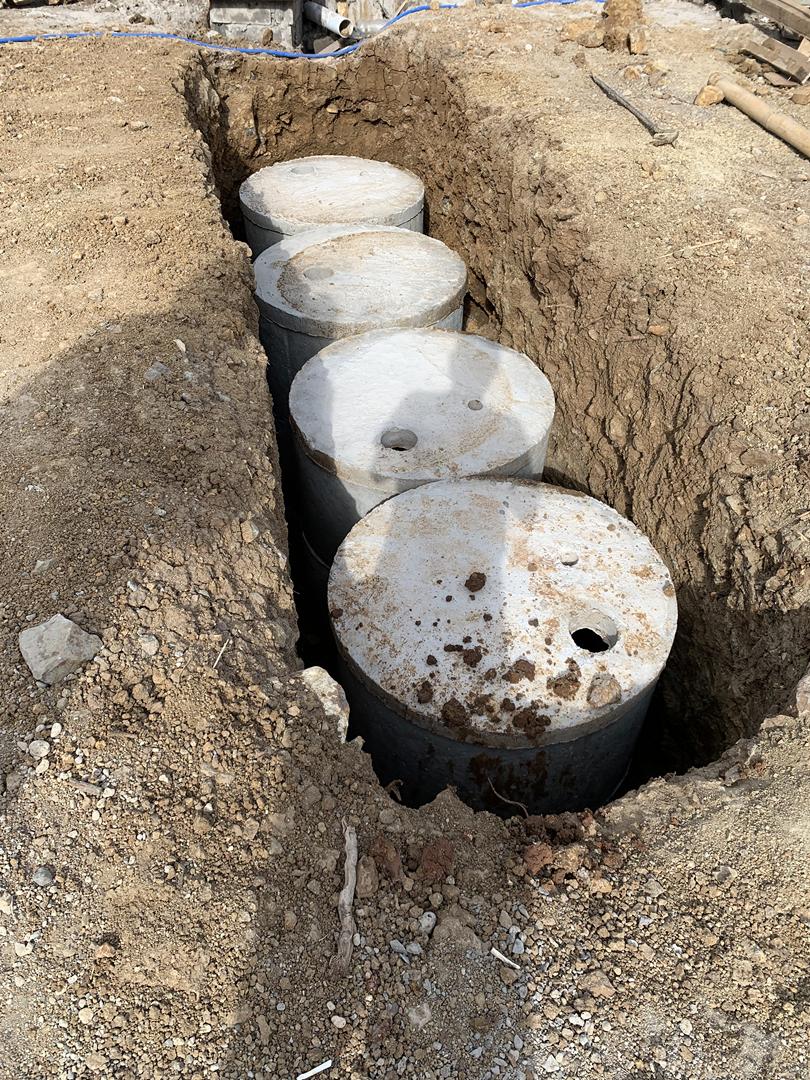 More grass.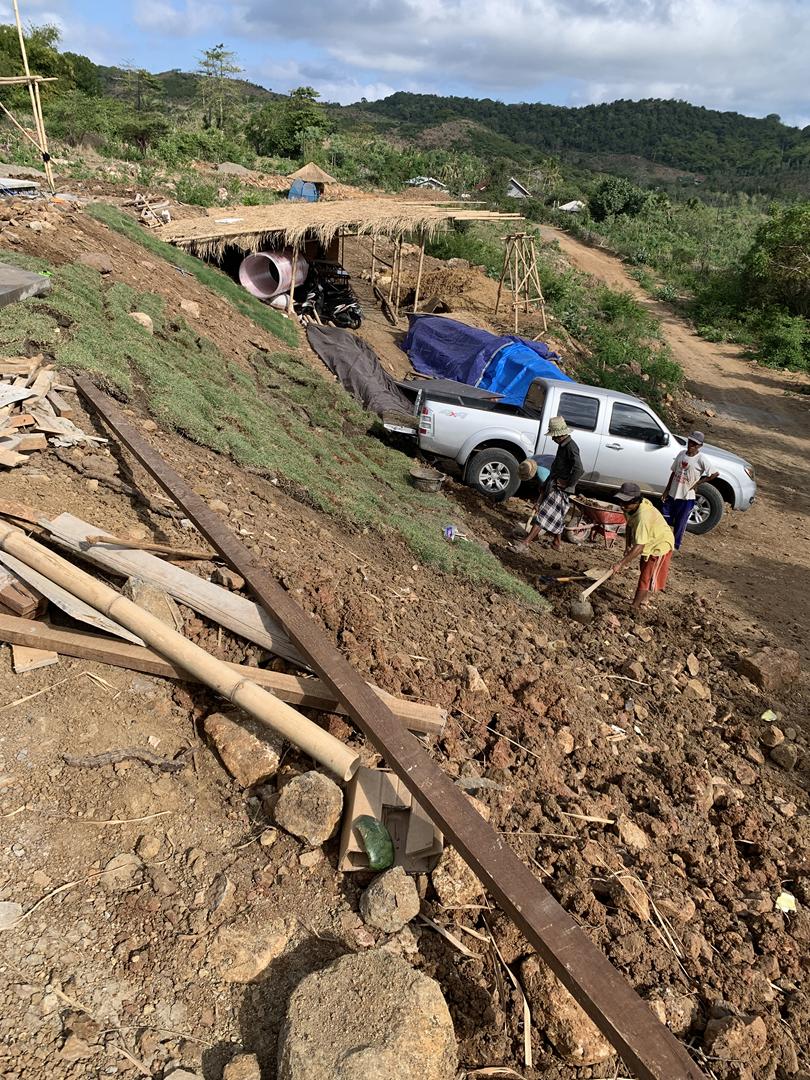 The first concrete pad poured.
And the first roof coming along nicely.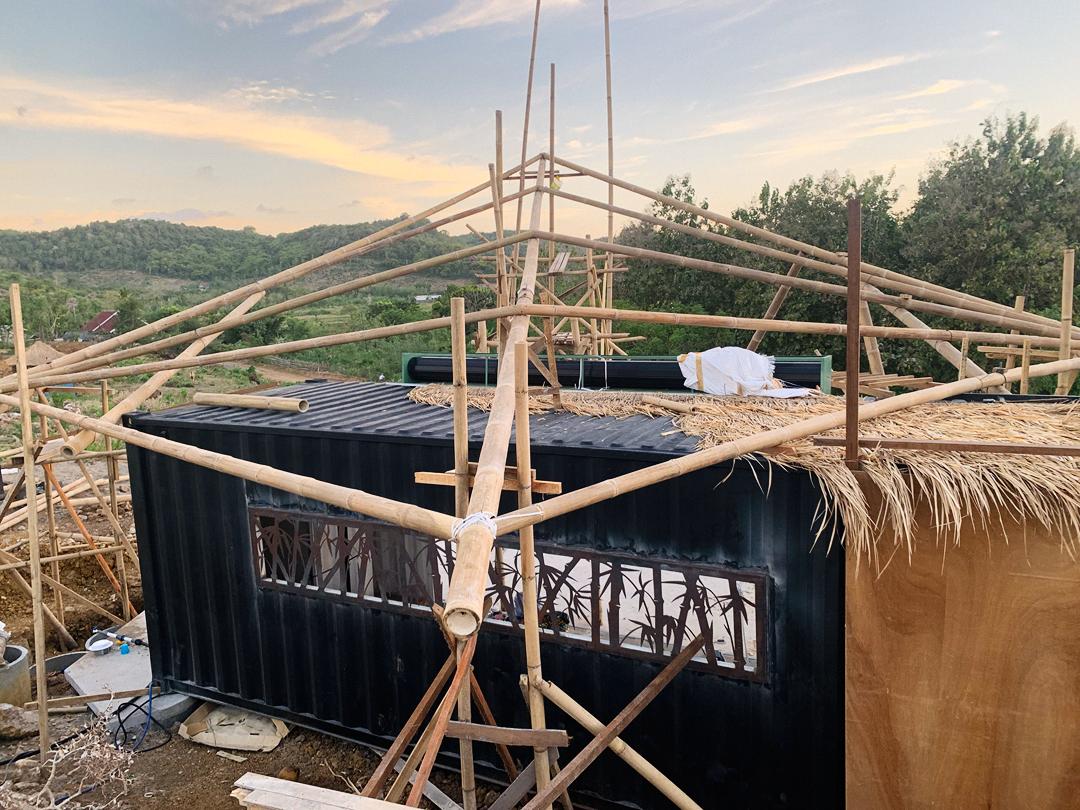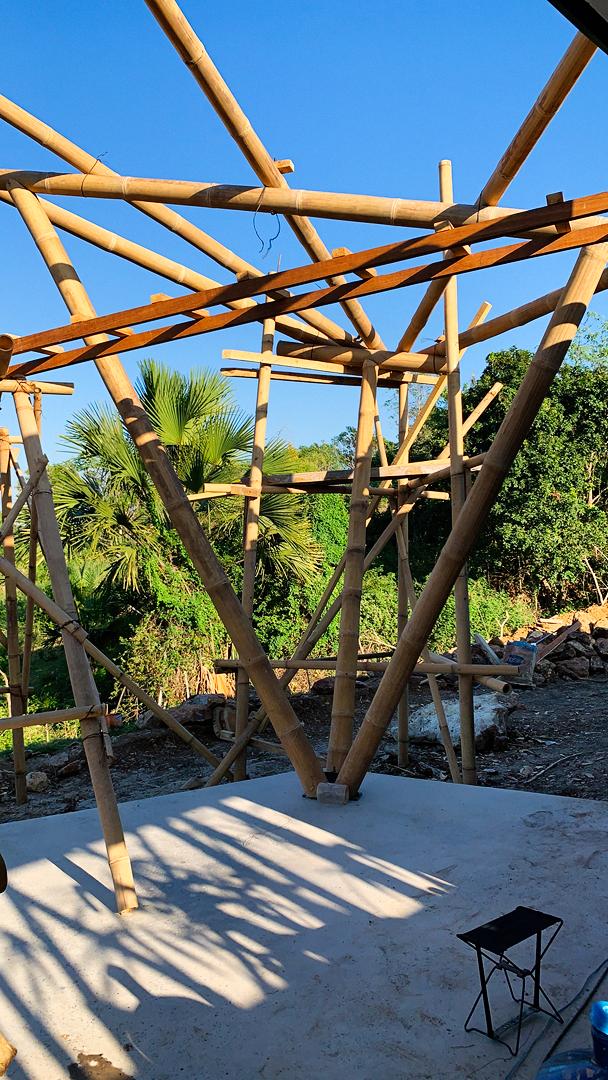 2000 Man Hours Zero incidents Zero Time Lost to Injuries TF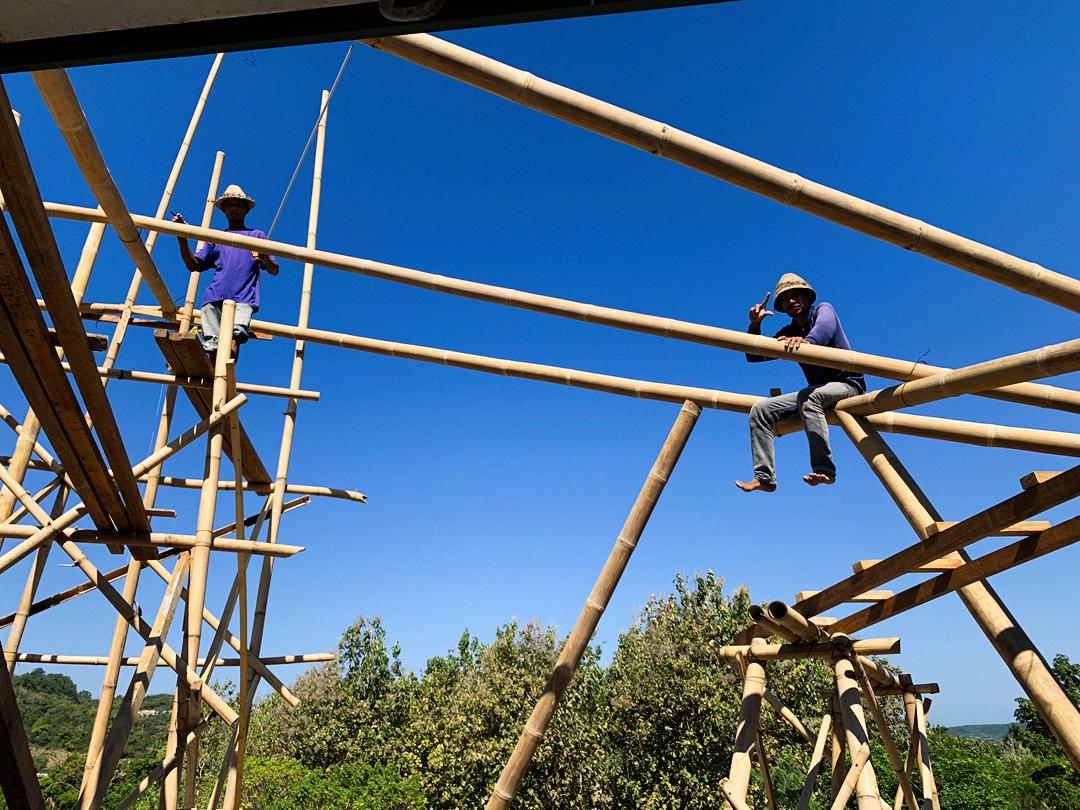 Mad scaffolding!