The second roof.
05 Aug 2021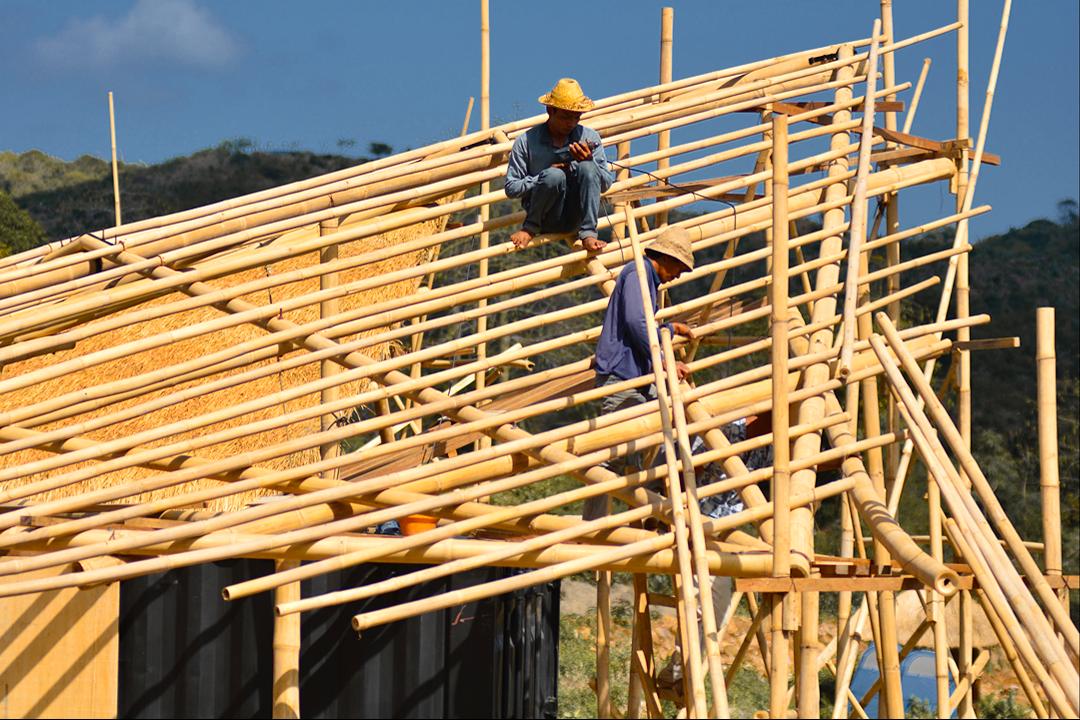 The team was split with finishing the alang alang and doing the second structure. The structure went up so quick we didn't ge many pics, they knew what they were doing by then I suppose :) It started off a bit wobbly though as the container was not so much of a support as the first one, a few more uptight sorted it out though.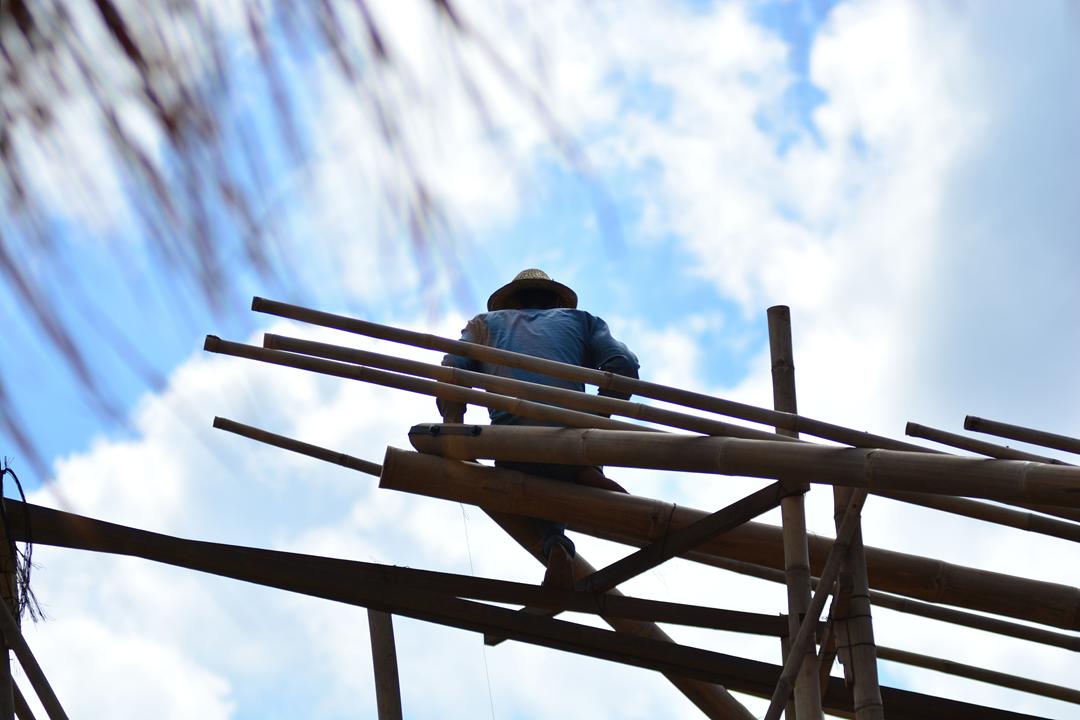 Screaming ahead! The following pics were a days work!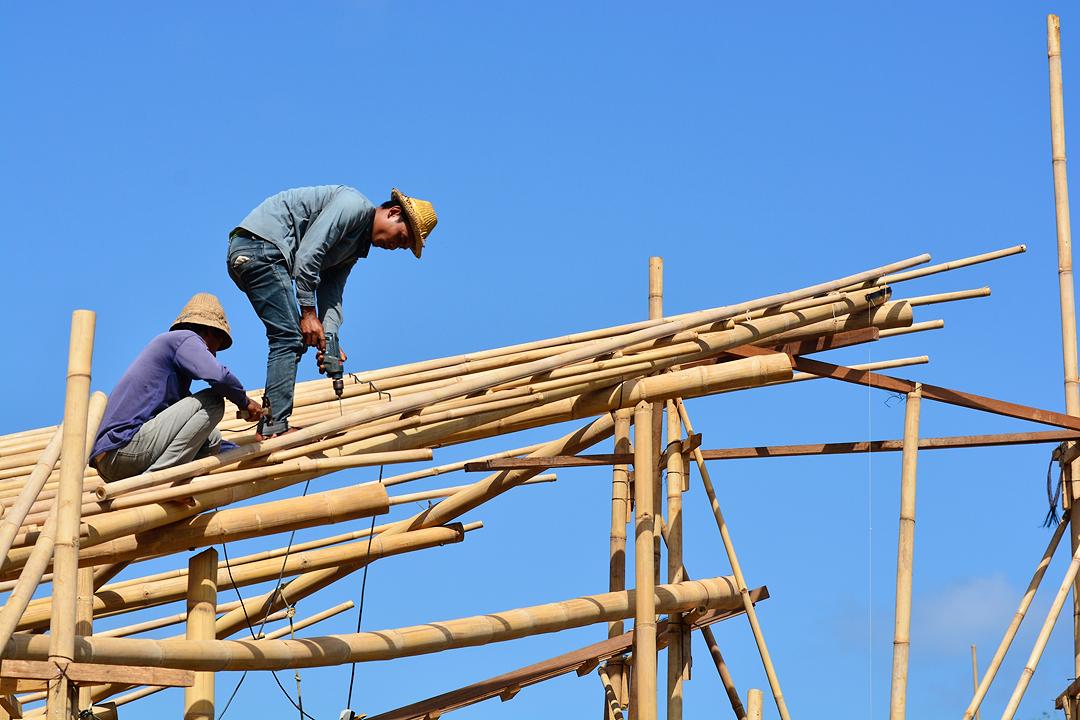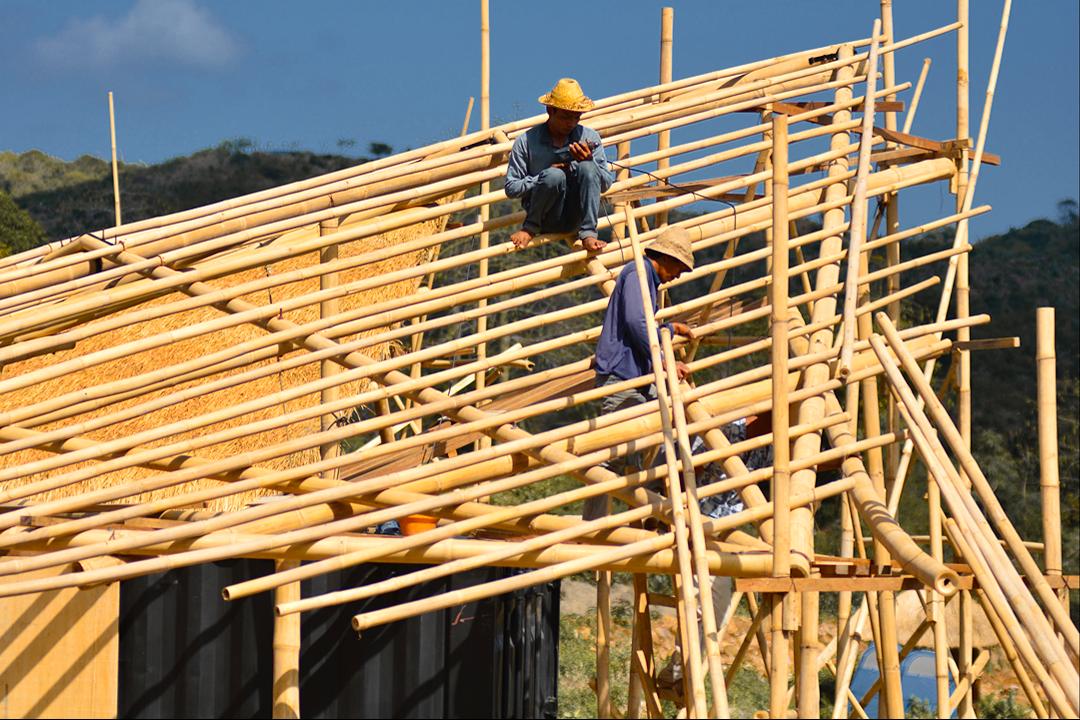 A side by side comparison.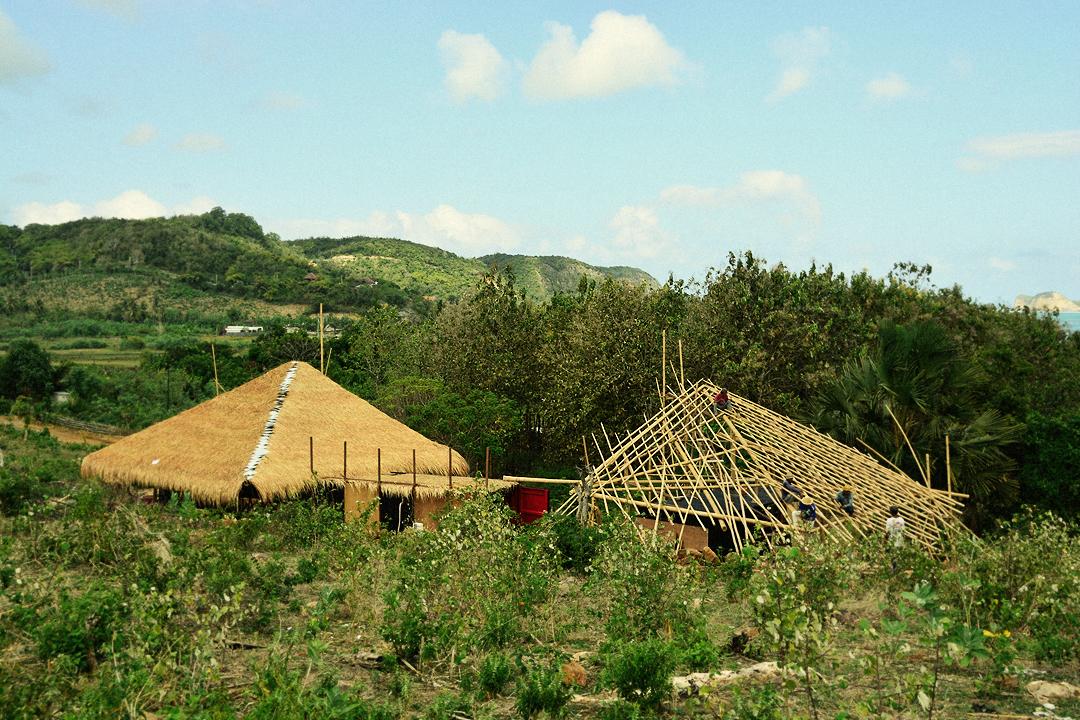 Now the cameras are out we start getting artistic, Ani behind the lens and Dave on the editing :)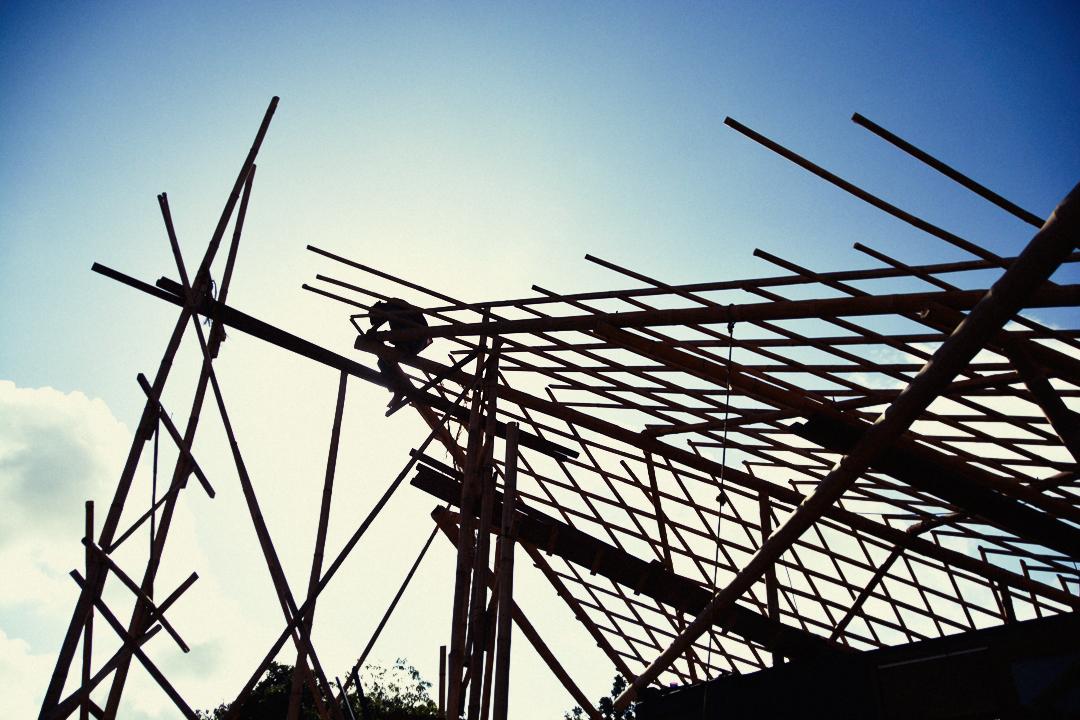 Shooting for the sky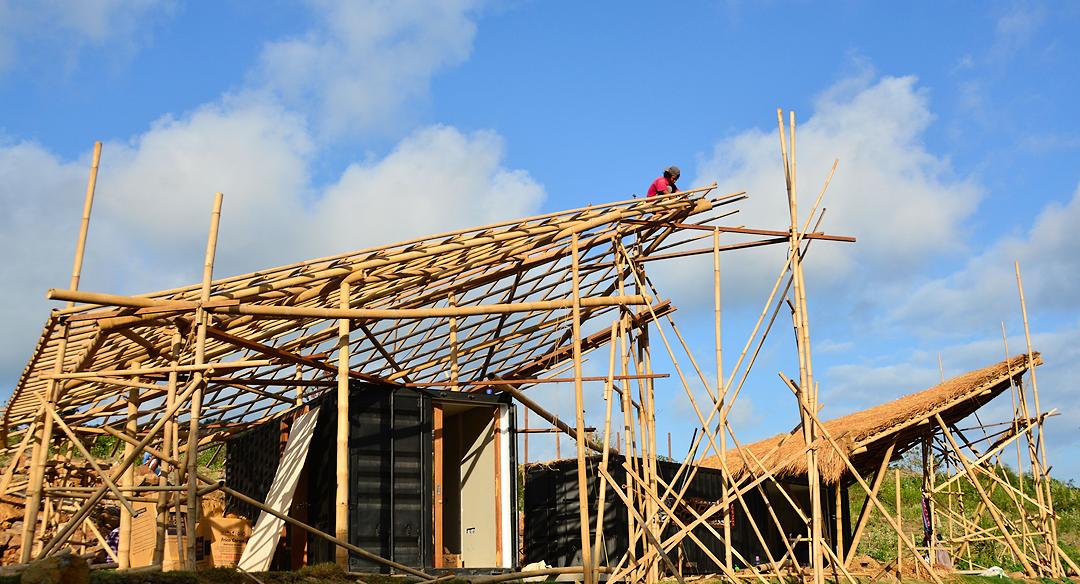 Time for the alang alang!